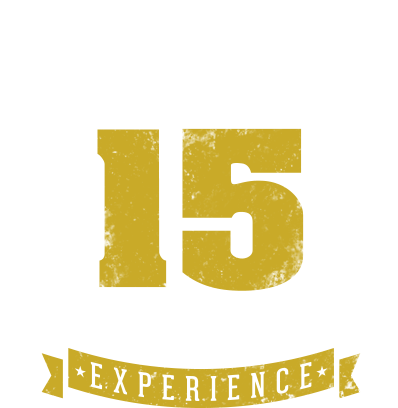 Three Generations and Counting
The Lewis family tradition of hardwood restoration has been passed down from generation to generation and it is now carried on by Joshua Lewis. Joshua has been around the trade all his life, having watched both his hardworking father and uncle restore hardwood floors growing up. He decided to follow in their footsteps early on, building on what he had learned from them. Armed with an education of the industry standards of today, Joshua has become a master craftsman in the trade, building a reputation for exceeding expectations with his customers.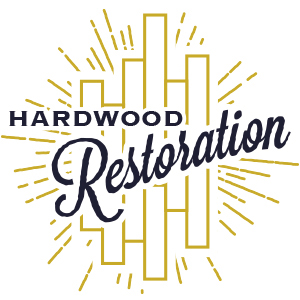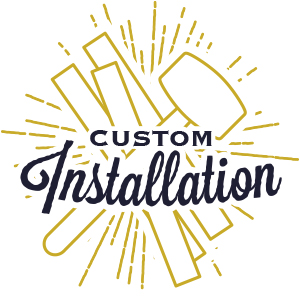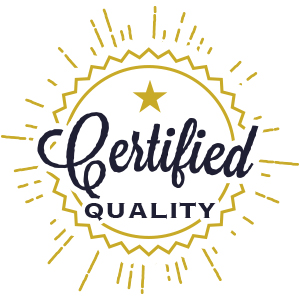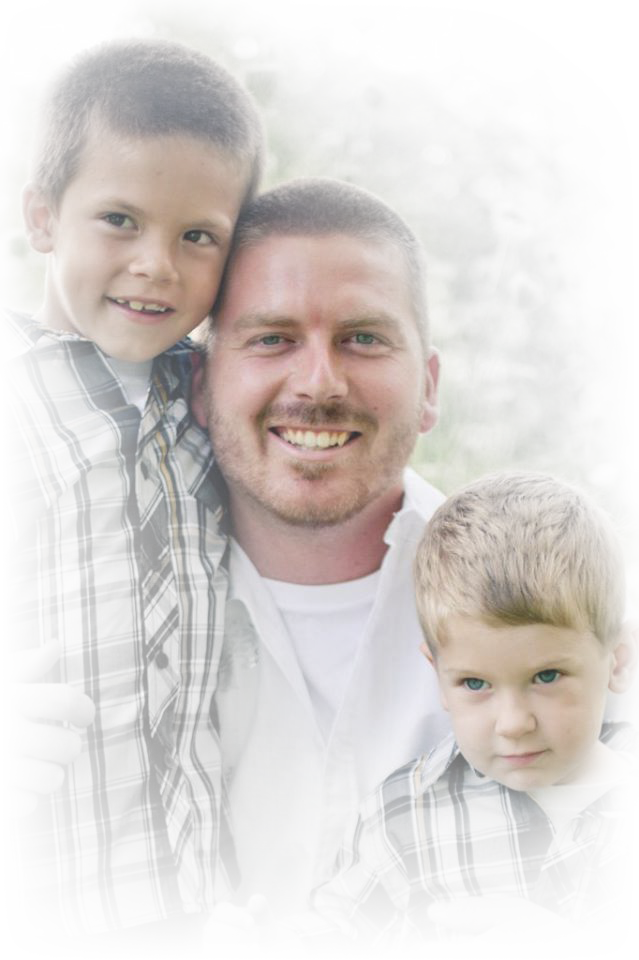 About Our Founder
Joshua Lewis is a specialist in hardwood floor restoration. He has been in the family trade of hardwood refinishing for over 15 years and is a master craftsman in the field. Specializing in board replacement, lace in wood work, installations, and refinishing, Josh is certified in hardwood sanding and finishing through the NWFA.
Floors Restored was recognized and awarded in 2015 and 2016 for exceptional customer satisfaction on the popular "hire online" website Thumbtack.
Joshua is a family man and he hopes to one day pass the family trade on to his sons.
Contact us today!
Please feel free to call or use the form to the right to send us a message and we'll be sure to respond to you within 24 hours.